Display items from the PDD treasure chest (photo Manaaki Whenua).
Did you know that we have our own national collection of fungi? The New Zealand Fungarium Te Kohinga Hekaheka o Aotearoa (PDD) is a treasure chest of dried fungi specimens.
It is used to discover and describe our native and exotic species, detect how they fit into the global scene and to answer questions about plant diseases, biosecurity and trade issues. There are specimens collected from Madagascar to Mongolia, Tonga to Turkey, from snowbanks to sand dunes, bush to bathrooms, pasture to peatland, from caterpillar carcasses to dingo dung, turnips to tōtara.
So, what is on the top shelf of our PDD display? Actually – no fungi! We have a tribute to those who have gone before – Gordon Cunningham, boxer, motorcyclist, gold prospector, farmer, horticulturist, lumberjack, Gallipoli veteran and NZ's first taxonomic mycologist, who started the collection in the 1920s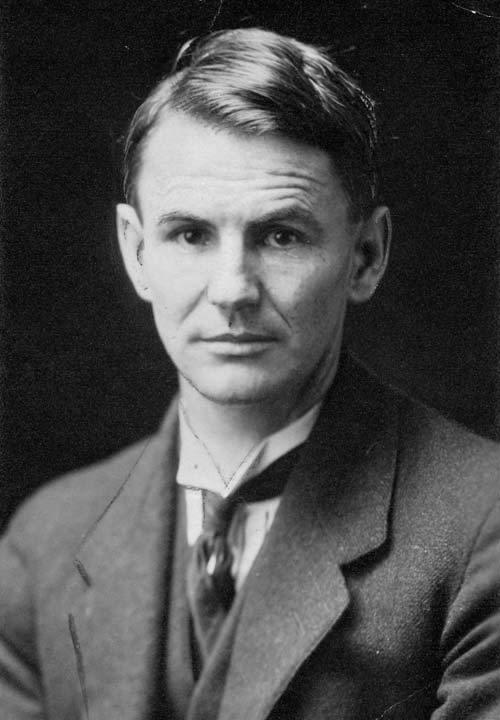 And Joan Dingley, who headed the collection next, a remarkable early female scientist from the 1940s to mid-70s.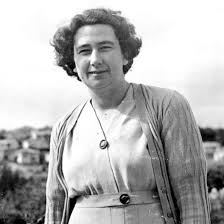 This history is displayed through items such as Cunningham's wonderful microscope – which wouldn't look out of place in a steampunk scene, though it might not be quite as old as Victorian.
There are also the impressive medals given to honour each of these scientists, including Joan Dingley's O.B.E. and Gordon Cunningham's ANZAC Commemorative Medallion.
And the second shelf? That is a story for another blog …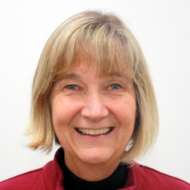 Adrienne Stanton is the Collection Manager for New Zealand Fungarium (PDD) Te Kohinga Hekaheka o Aotearoa, at New Zealand's environment-focussed government research institute Manaaki Whenua – Landcare Research. She is a councillor of the national mycological society, the Fungal Network of New Zealand. Her research interests are natural history collection curation and management, forest ecology and forest restoration science. Away from work, she is actively involved with a local stream restoration project as a councillor of Friends of Oakley Creek Te Auaunga.