Flora of New Zealand Volume 1, cover by Nancy Adams
What do Star Trek, Sherlock Holmes, and the Flora of New Zealand have in common? Benedict Cumberbatch, who played "Khan" in Star Trek Into Darkness, Sherlock Holmes in Sherlock, and Joseph Dalton Hooker, author of the first Flora of New Zealand, in Creation a film about Charles Darwin who was his best friend.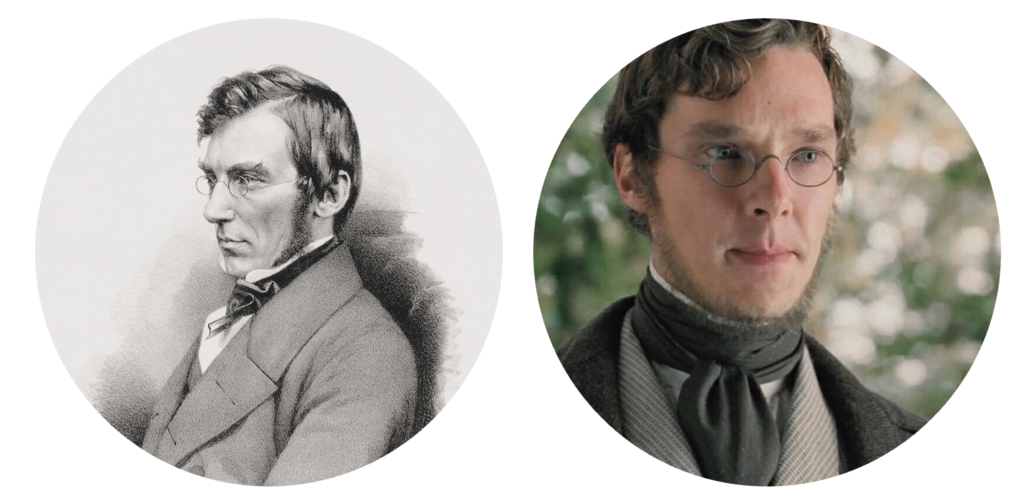 What's a Flora?
But what is a Flora? "It is the basic botanical book for any country, and it does two things. It describes the wild species and it shows how to identify them" – that's how the New Zealand botanist Eric Godley explained it in his A Botanist's Notebook (2006).
Manaaki Whenua has been responsible for developing the New Zealand Flora series covering most of our native and introduced plants. The Floras cover flowering plants, gymnosperms, ferns, bryophytes, marine and freshwater algae, and lichens.
Flora of New Zealand Volume 1, cover by Nancy Adams
However, like all good things some of them are beginning to show their age. For example, the first volume of the Flora of New Zealand is now almost 60 years old. We are building on this long history by writing new Floras and having the advantage of living in the electronic age, we can do things differently. So begins a new adventure of producing post-modern Floras that are dynamic, continually updated, and electronically based.
Why is an electronic Flora the best approach?
The people who use Floras are looking for quick access to information that is up to date and presented in a way that is easy to use. The traditional way of writing a Flora meant that from the start of writing the book until the printing and publishing it took a long time. The content of the book was only summarised information that was not always linked to specimens so, could not be easily verified. And despite there being large amounts of data and information underpinning the summaries in the book, it was often analogue and not easily available for other uses.
The analogue Floras also suffered from an all or nothing approach. So, Floras were big and took a long time to produce. The approach we are taking with the electronic Floras is to collect the data and information in a predefined way that allows it to be relatively easy to collate and publish a Flora in sections as they are completed. The same information can also be also used in other formats and tools such as facts sheets, interactive keys, weed profiles and local floras.
In the last years, we have made good progress towards this goal. It is based on new systematic research and brings together information from our network of databases and online resources. It gives everyone easy access to the most authoritative, accurate, and up to date information on New Zealand plants. But the job is not finished and much more information will need to be updated and more treatments will need to be done in the next years.
A collaboratory effort
The Flora of New Zealand is a collaborative project between Manaaki Whenua, Te Papa and NIWA.
If you want to look at the eFloras go to www.nzflora.info